Welcome to KREI-MA
PROFILE
KREI-MA specializes in the design and manufacturing of special purpose equipment to meet our customers specifications.
Our equipments is used worldwide in various fields of metal and heavy industry. Our customers include steel works, rolling mills, smelting works, aluminium and non-ferrous metal works, foundries and automobile companies.
PROJECT MANAGEMENT
The KREI-MA GmbH has over 30 years of product development and experience and offer customer oriented, flexible and professional project management.

Our responsibilities range from project planning, consulting, design and manufacturing as well as on site assembled construction.

We offer a wide variety of services and work closely with our customers and suppliers to ensure your project is completed in an efficient and timely manner.
---
DESIGN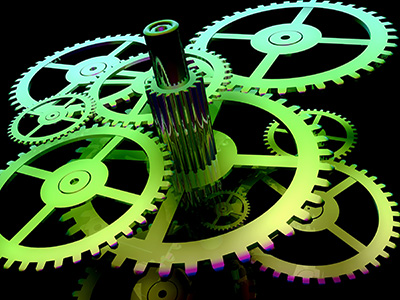 We utilize state of the art 3D-CAD systems during the engineering and development of your project.
Projects are then simulated and analyzed with efficient simulation software to optimize each part of the machine, saving our customers time and money.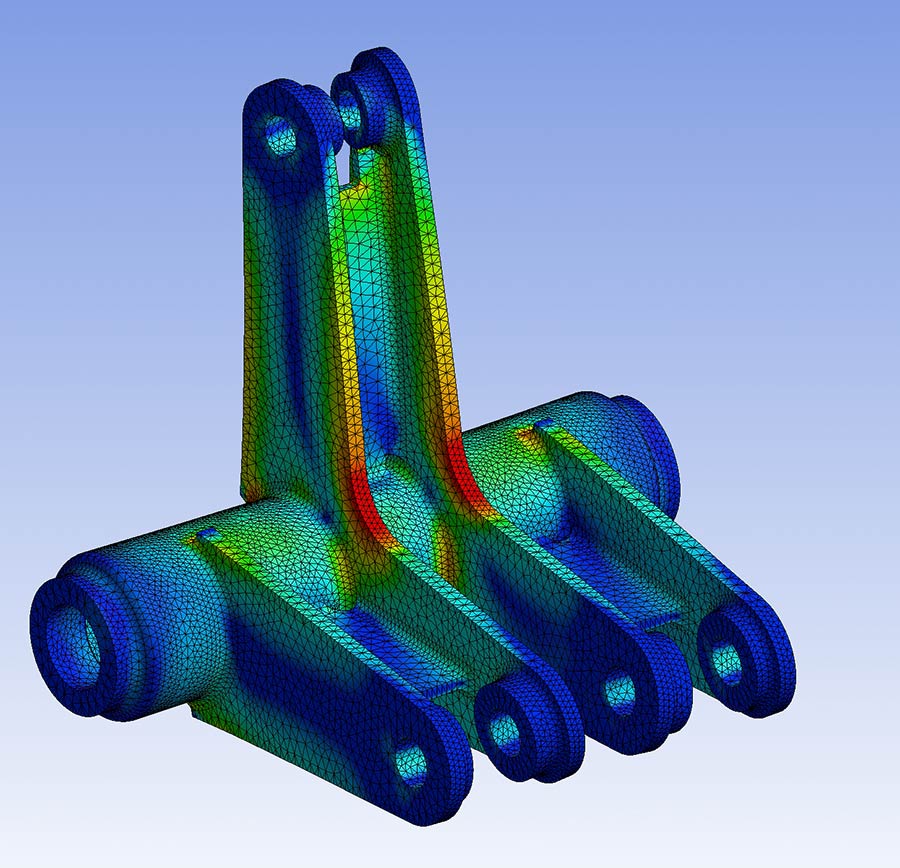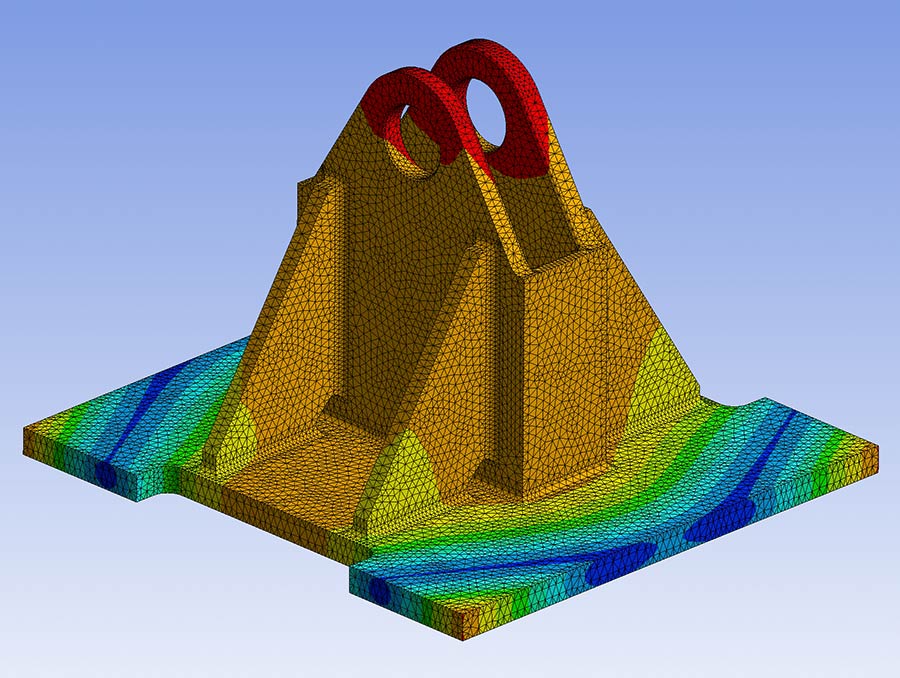 MANUFACTURING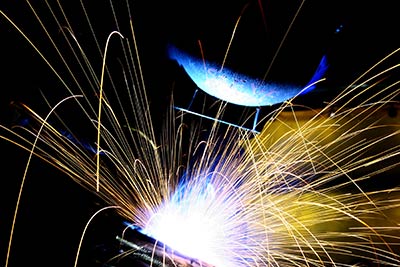 Since 2009, we have combined the design and manufacturing in one location.
With close cooperation with AMC Sondermaschinenbau GmbH, we are able to build and handle large-volume assembly in our 2500 m² (8200 sq. ft) manufacturing plant.
Your advantage: The entire machine comes from one source.
SERVICE
We support your projects with a wide range of professional services.
In addition to consulting and on-site assembly and construction, we offer excellent after-the-sale services.
Some of our service features are spare part supply, maintenance, reparation and capacity expansion (modification) of existing machines. The qualified KREI-MA team is at your disposal for all your needs.